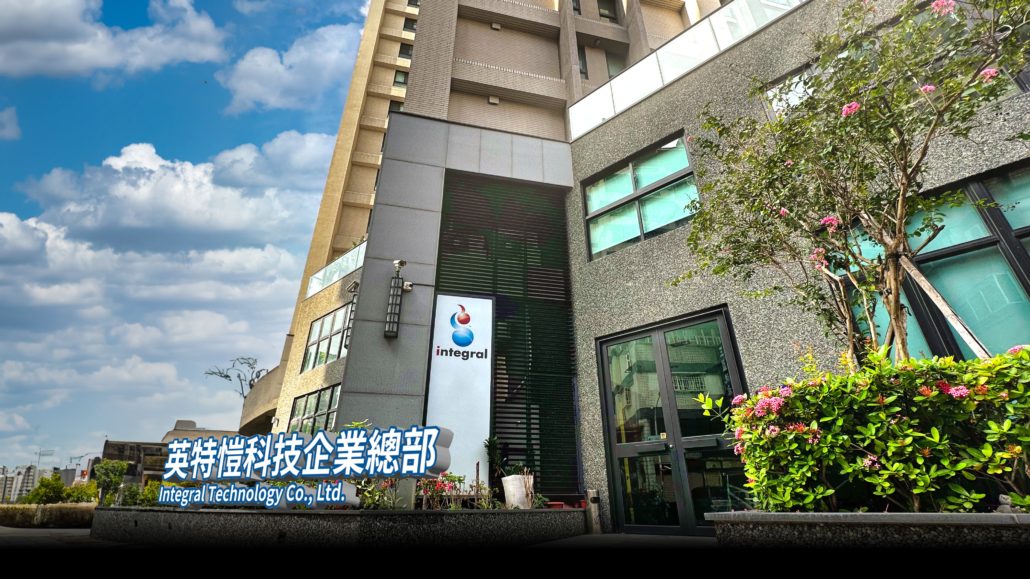 Integral Technology Co., Ltd., deriving its name from the word "Integral," meaning integration, is dedicated to delivering top-quality, cost-effective solutions in Molded fire-resistant cladding material, Lightweight molded thermal insulation material, fireproof coatings, sealing, fire resistance, hot spot repair, insulation, material design, product procurement, and installation to meet the specific requirements of our customers.
With over a decade of professional experience, we have worked with a wide range of materials, varying in specifications and characteristics. Consequently, we possess the most extensive database to provide our clients with the most suitable materials, competitive pricing, and expert services.
Our mission is to minimize your losses in the event of unforeseen circumstances.
Integral is committed to delivering world-class products and high-quality construction techniques. We are dedicated to enhancing the quality of customer service, offering localized support, and have gained international recognition along with ISO9001 certification.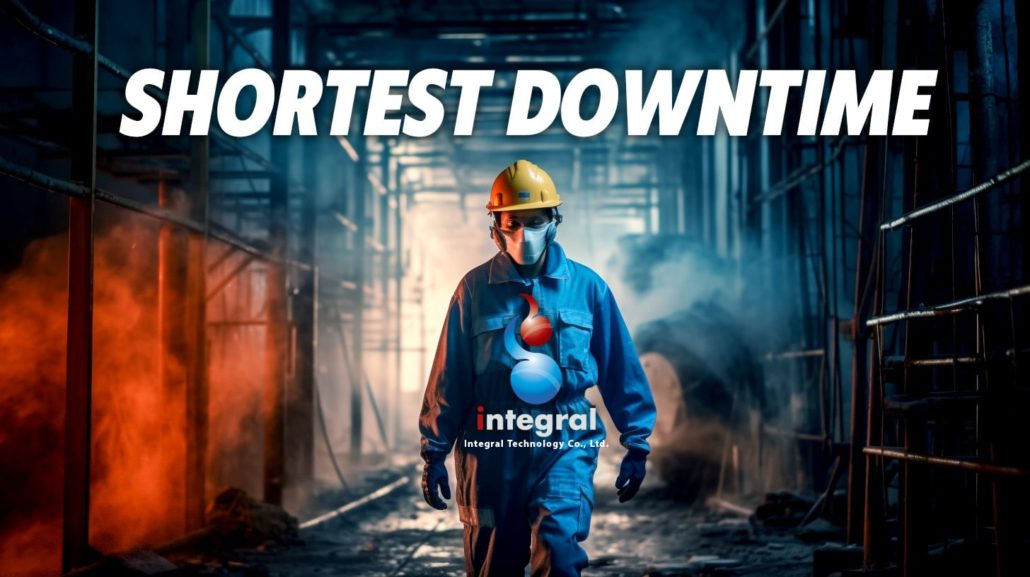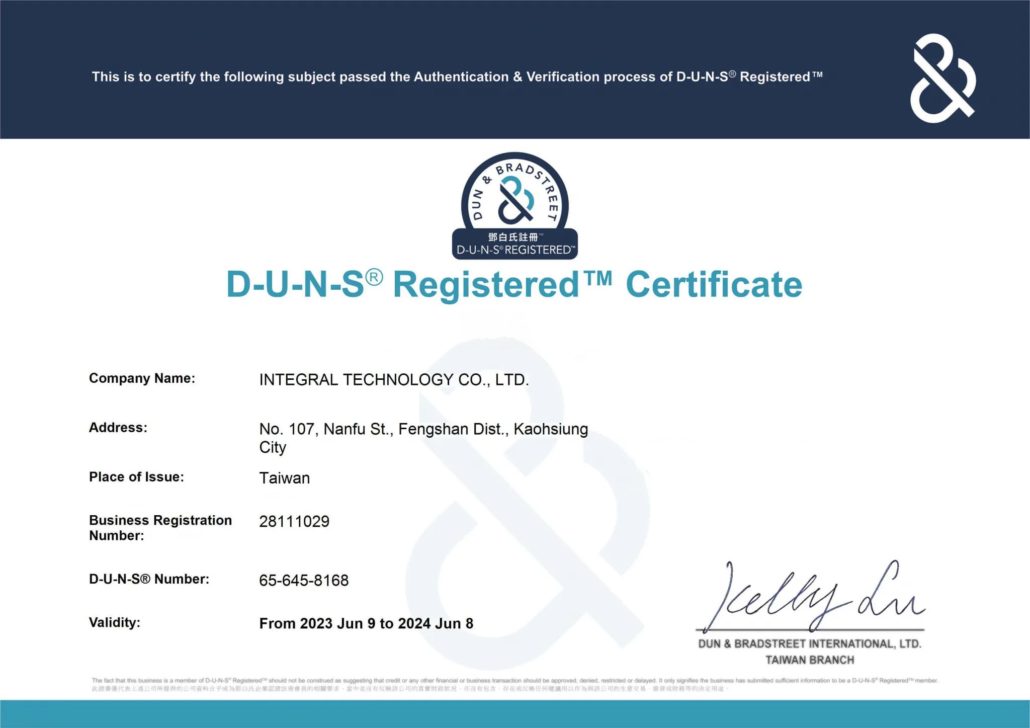 ---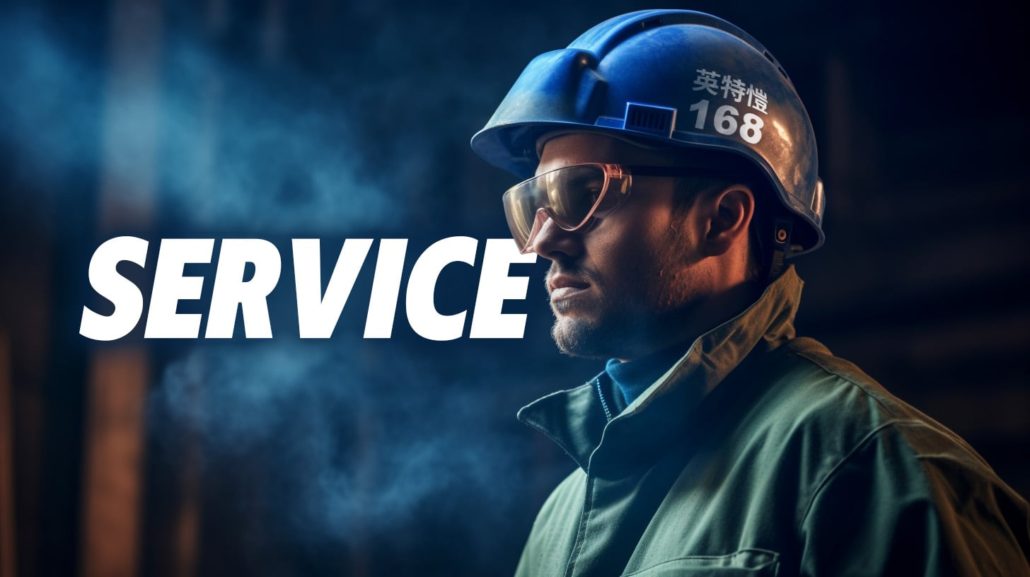 Service
Integral specializes in fire protection engineering for the petrochemical industry, refractory linings for furnaces, buying and selling insulation materials, fire protection for cables and cable trays, architectural fire protection engineering, fire curtains, acid and alkali resistance engineering, high-performance materials, equipment installation, and more.
Integral is committed to significantly reducing your business disruptions, offering continuous furnace direct hot spot repair, and enhancing fire protection engineering without closing your business premises. Please feel free to contact us for design and planning assistance.
---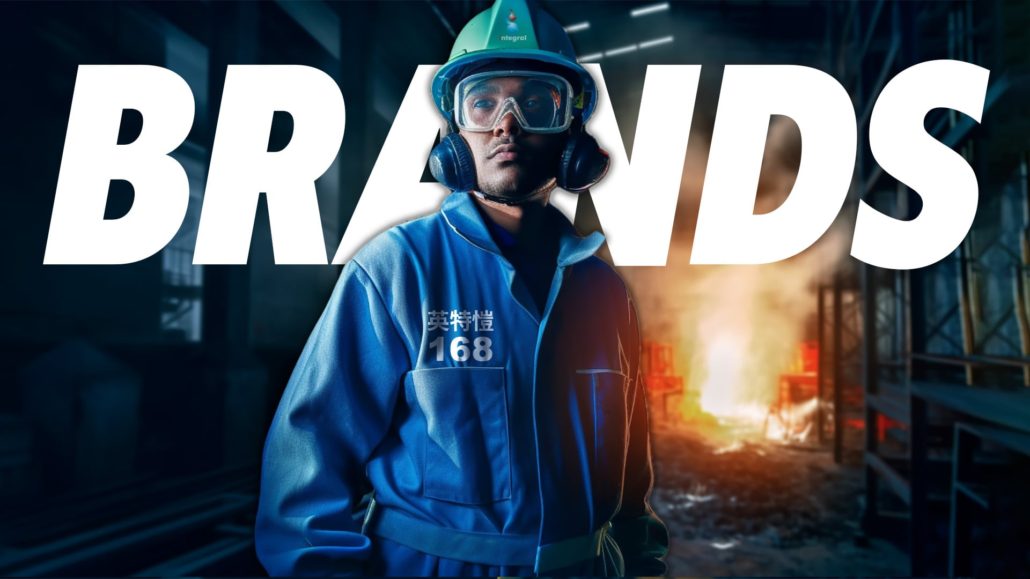 Brands
Integral Technology is a company specializing in the provision of fireproof and heat-resistant materials and solutions.
In addition to offering products, our company also provides comprehensive solutions, including planning and design, installation, construction, maintenance, and upgrades.
Our professional team possesses extensive experience and expertise, enabling us to provide customers with the best fireproof and heat-resistant materials and construction solutions, ensuring the optimal protection of our customers' safety.
---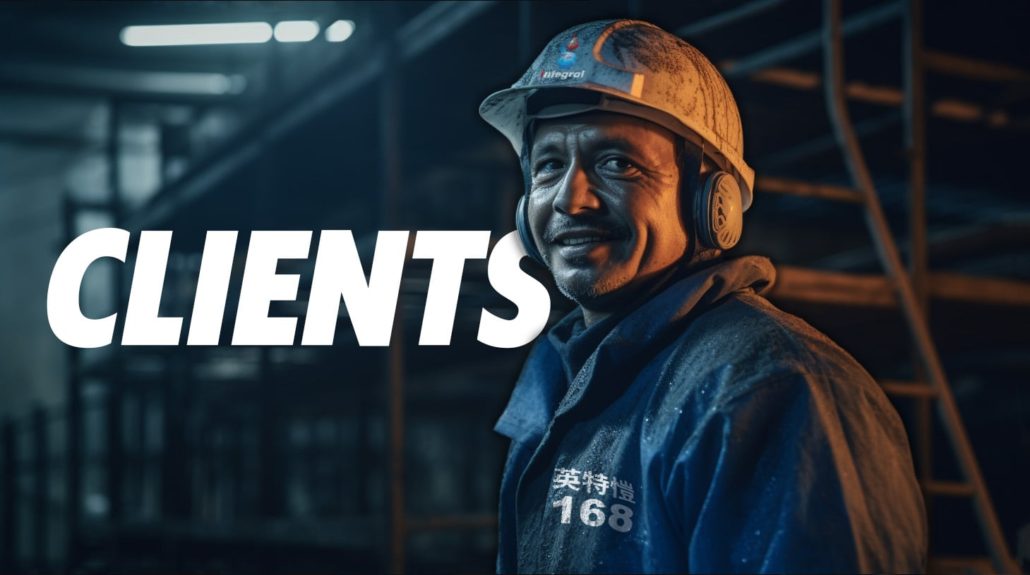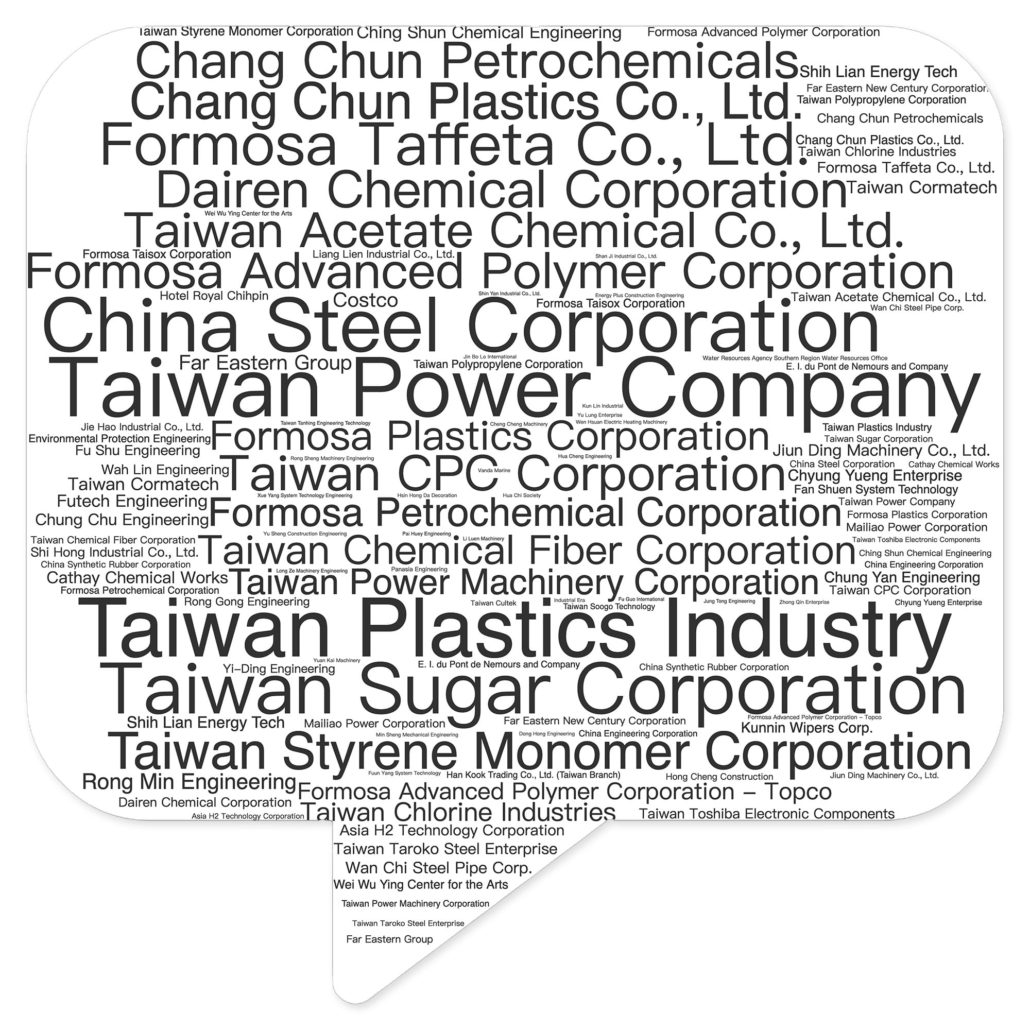 CLIENTS
---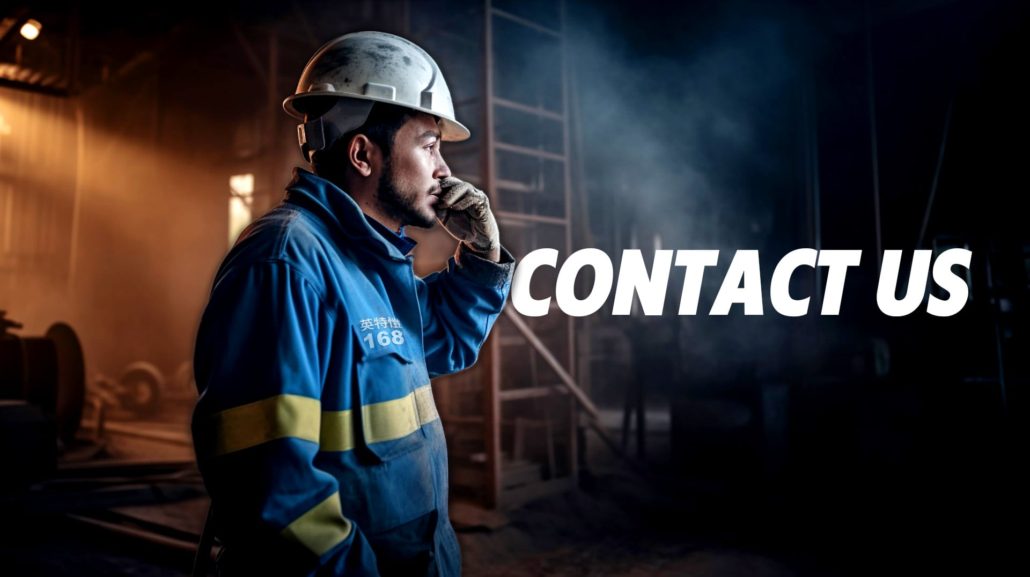 ---
Kaohsiung​ Headquarter
No. 107, Nanfu St., Fengshan Dist., Kaohsiung City 830, Taiwan (R.O.C)
TEL: +886-7-766-3118 FAX: +886-7-767-2003
---